I started my day asking: What are you going to teach me today Father God?
So in my devotion today.........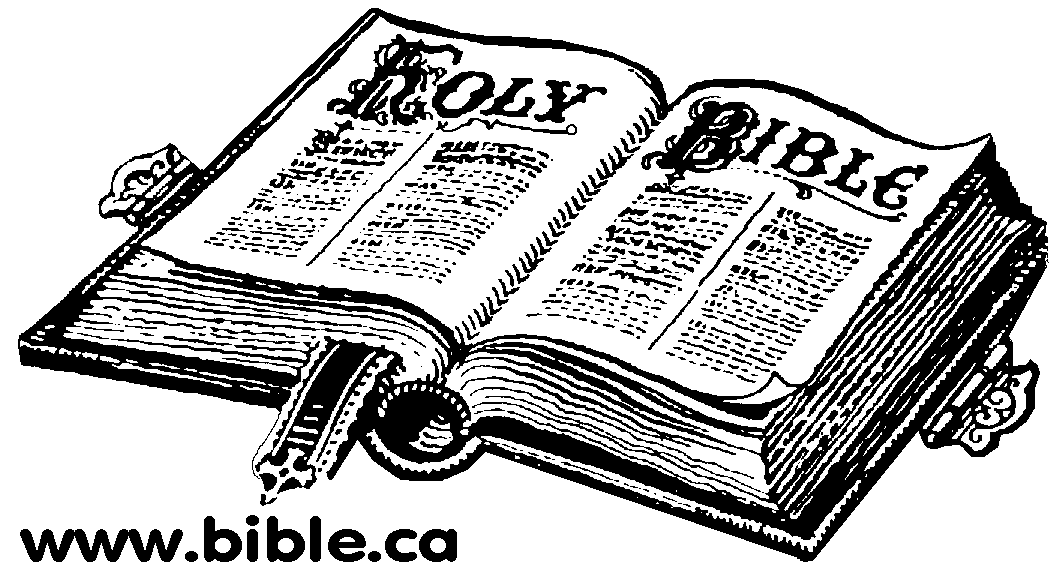 Mark 6: 5-6 He could not do any miracles there, except lay hands on a few sick people and heal them. And he was amazed at their lack of faith.
God imparted in my heart that if I want him to do mighty things through me, I have to believe. Which is for me easy said than done. It is quite scary for me. Doing mighty things, coz I am just a simple woman who wants a simple uncomplicated life. But I suppose I have to trust God to use me in every area he wants me to function and just believe.
But although people lack of faith, it didn't stop Jesus from healing a few of them and that was a sign of mercy. God is really a merciful God.
Morning came.......
And then I saw the sunrise and be reminded that God is the source of light and life and those who walk with him will never be in darkness and will have eternal life.
Oh, I was getting hungry so I went to the kitchen and began marinating sliced pork with my secret sauce for barbecue for lunch:) My daughter said that it was the best barbecue sauce that she ever tasted. Well, maybe because she have not tasted yours:)
Anyway while I was putting the spices and sauce over the meat, it striked me that this sliced pork taste better when it be allowed to be marinated for some hour before I put them in burning charcoal . Still God is talking to me. He said that like me, I have to soak myself in His words so that I can be a better person.
The sliced meat pork has to go through the heat of burning coal before they can be eaten. And as a believer I also experience the heat of life that sometimes it is too hot that I wanted to give up. But if I am soaked in God's word I will still remain as God ment me to be. Like the taste of the pork meat, the taste of the barbecue sauce remained although they gone through the heat of the burning coal.
Joshua 1:8 Do not let this Book of the law depart from your mouth; meditate on it day and night, so that you may be careful to do everything written in it. Then you will be prosperous and successful.
Then time for lunch! God is faithful.
He hath given meat unto them that fear him: he will ever be mindful of his covenant.
Sun is shining and now is the right time to do my gardening. The weeds are growing up and choking my flowering plants.
And believe it or not, God is still teaching me something. He said that my life is like the plants in my garden. I have to remove the weeds in my life that hinders me to grow.
Mark 4: 18 Still others, like seed among thorns, hear the word, but the worries of this life, the deceitfulness of wealth and the desires for other things come in and choke the word, making it unfruitful.
I really need to be reminded of that coz I am a type of person that tends to worry when my love ones have difficulties or I am facing important situation in my life. And besides, I have so many things that I wanted to do that although it is just a hobby, it takes so much time and taking my time with God and his words. And that will make me unfruitful.
Well the day is over and now I can relax, play word feud and write post for my blog. Still, God is talking to me about the power of the words.
Isaiah 55:11 So shall my word be that goeth forth out of my mouth: it shall accomplish that which I please, and it shall prosper in the thing whereto I sent it.
What can I say, now is sunset and day is over. And I really learned a lot from God today....whole the day. So I am thankful for the words that he had given me today. The assurance that He really talk to them who ask and are willing to listen. What a wonderful day!