Hello to you.
Hope you enjoy the day.
Today I posted lots of selfies in different dresses.
Challenge from Frodith, but I'm not showing only one dress, but the dresses I've been wearing lately.
Since I am still on holiday
usually only wears jogging pants and tshirts at home .
Therefore, used instead the pictures from the mobile phone and hope it is approved.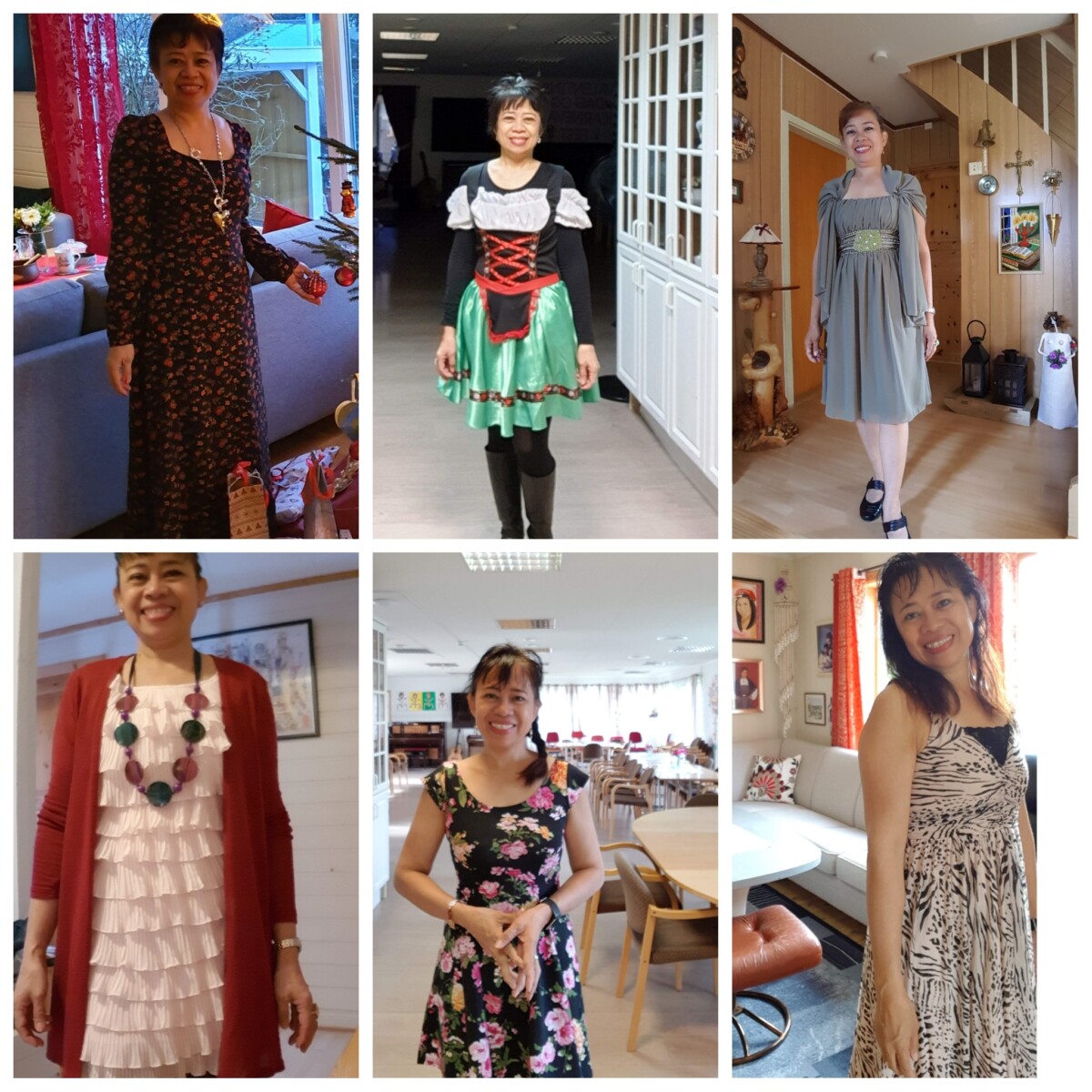 Ending this post with the word from God: